Welcome to Our Service Department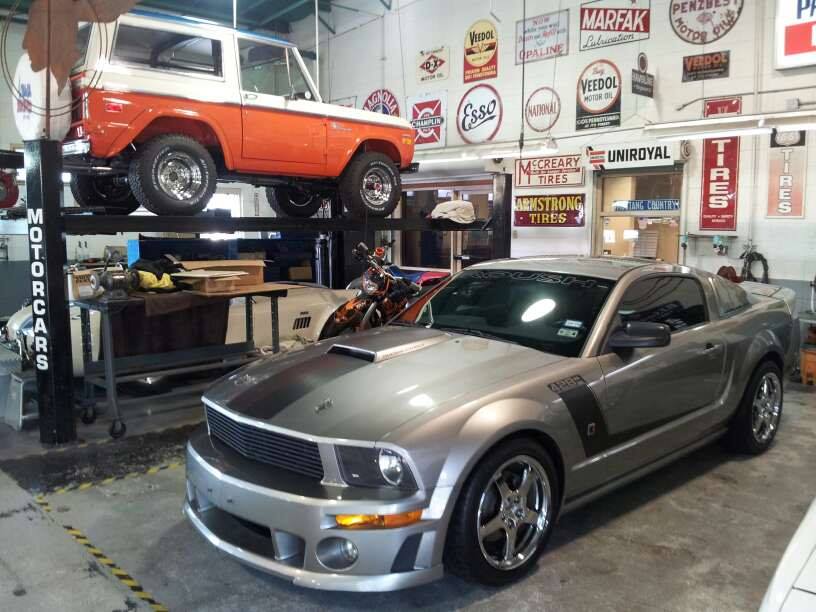 Need Auto Service or Repairs? The Jordan Motorcars Service Center has you Covered!
Whether your car has 20,000 miles or 200,000 miles, it deserves special care during auto service. And who better to provide quality vehicle service than your local Jordan Motorcars Service Center! Jordan Motorcars proudly offers drivers an award-winning service and repair department without the high cost typically associated with car repairs.
At Jordan Motorcars, we believe routine auto maintenance is one of the most important things you could do for your vehicle. And just like anything in life, your car needs consistent care to keep it running efficiently for years to come. Plus, the better shape your vehicle is in, the more you will be able to sell it for if you decide to.
Our skilled mechanics and technicians will ensure your vehicle receives the best care possible. Our technicians can perform just about any automotive service needed, such as air conditioning repair, oil changes, brake repairs, transmission replacement, engine diagnostic work, and much more. Do you need a trusted place to bring your vehicle for preventative car maintenance before there's a problem? Visit the Jordan Motorcars Service Center. You'll see why so many of your friends and neighbors have been coming to us for their automotive service needs for years.
When your used vehicle needs service or repairs, be sure to contact our team. Better yet, you can schedule your appointment online! Just provide us with some information about your vehicle, and we'll take it from there! We can't wait to meet you soon.